Do you have a brilliant business idea (well you think it's brilliant and that's all that matters!) but you don't know where to begin? Ideal client, products, marketing, branding,...OMG what does all of this mean?! If you are feeling overwhelmed then the Business Boot Camp is just what you need!
Starting a business doesn't have to be overwhelming, especially if you have support and guidance. Also, starting a business doesn't have to take months or even years. In a matter of weeks, you can move from an idea to an actual business. Will it be easy? No. Will it require commitment? A lot of it! But if you are tired of watching everyone else around you thrive in their businesses while you sit back and say, "I can do that, and I can do it better," then you need to sign up for Boot Camp offered by Dr. Carey Yazeed. In 6 weeks you will achieve and learn the following:
Defining Your Purpose
Identifying Your Ideal Client
Complete a Business Plan
Learn How to Set & Achieve Financial Goals
Discover How to Analyze Your Market
Design a Marketing Plan
Develop Your Company's Brand
Learn How to Use a Sales Funnel
Launch a Product/Service
Start Making Money
Over 80 women have successful competed this virtual boot camp and went on to start a successful business. Check out their testimonies and recommendations over on my LInkedIn profile.
Yes, the boot camp is virtual, meaning that you can participate when you want and from anywhere in the world, including from your laptop, on a beach, in bed with your boo, and at your own pace!
How The Boot Camp Works
Once you enroll you will have immediate access to all of the course modules. Assignments include handouts, videos and resources.
You will receive ongoing accountability and support from Dr. Yazeed via discussion chats (You can not go MIA and you are not allowed to give up)
Unlimited email support from Dr. Carey Yazeed (have a question, send her an email and you will receive a response within 2-4 hours).
Cost to participant in boot camp = $97 Course Only, $297 Course + 3 Individual Business Strategy Sessions with Dr. Yazeed
Enrollment Opens March 11th
NEXT CLASS STARTS MARCH 18, 2019
Your Instructor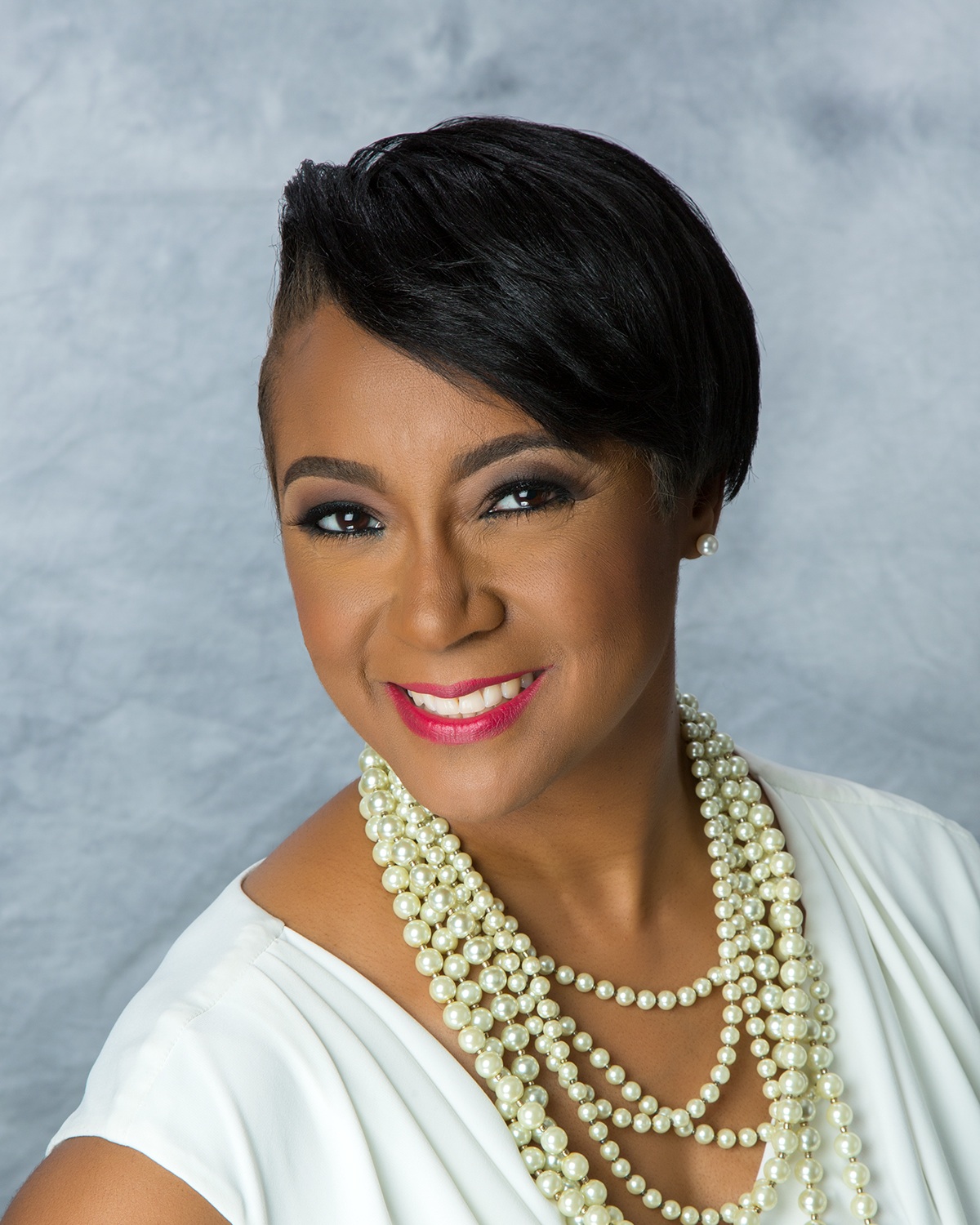 A former clinical social worker, Dr. Carey Yazeed has over 20 years of experience as a service based entrepreneur, having owned and operated a private mental health practice. She also has over 10 years of experience as a college professor, having taught courses in social work, research and social entrepreneurship. She holds a MSW from Tulane University and a Ph.D. in Higher Education Leadership & Research from Louisiana State University. The author of six books, Yazeed now provides business training for professional service based entrepreneurs, teaching them how to effectively generate more revenue and increase their bottom line. Specializing in engaged learning, Yazeed encourages her students to learn and grow from each other. She refers to her classroom as a community, where everyone participates in the learning process, including the instructor. To find out more about Dr. Yazeed please visit www.drcareyyazeed.com
Courses Included with Purchase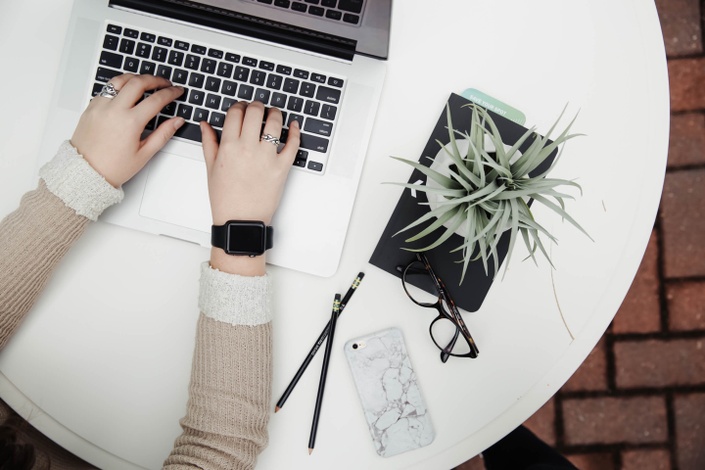 How To Convert Social Media Likes Into Sales
How To Create a Social Media Sales Funnel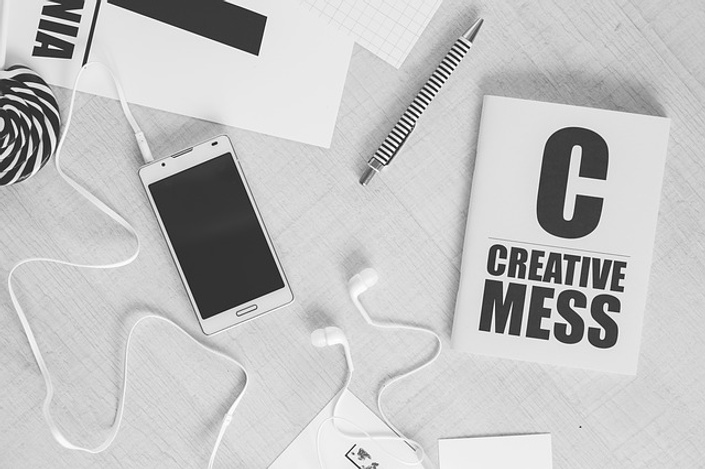 Copyrights, Trademarks and More with Attorney Lenise Williams
How To Protect Your Intellectual Property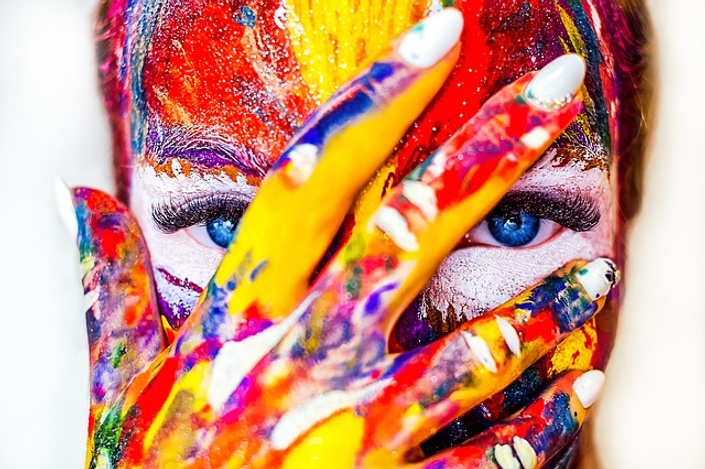 How Branding Can Increase Your Business Revenue with Keenya Kelly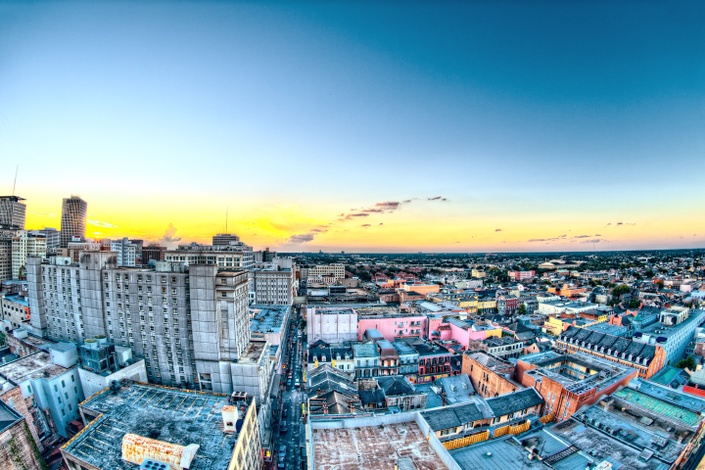 How To Protect Your Business: Insurance for the New Entrepreneur with Walter George, III
Everything You Need To Know About Business Insurance
Original Price: $35
Frequently Asked Questions
When does the course start?
This is a self-pace course that starts immediately upon enrollment.
How long do I have access to the course?
How does lifetime access sound? After enrolling and completing the course, you will have immediate access that last throughout the life of the course. That means for you; if new content is added you will have access to it!
Will I have access to Dr. Carey?
Yes, you will have access to Dr. Carey via email and through the discussion feature located in each learning module.
Can I get a refund?
Unfortunately due to the low cost of this course and your ability to have immediate access, refunds are not granted.
This course is not open for enrollment.