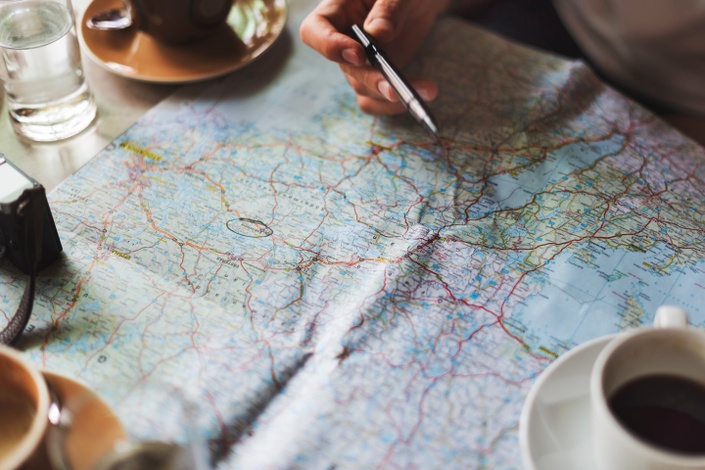 Roadmap To Becoming A Coach
Start A Coaching Business In 6 Weeks - An Accelerator Program
So you're thinking about becoming a coach, but you're unsure. Maybe you're reading this and asking yourself, "So where do I start? Do I need to be certified to work in the capacity of a coach? Will this even be financially beneficial?" Are maybe you've figured some things out, but the feeling of guilt is starting to set in; "But I worked so hard in my current field! All those years of school…I feel like I'm turning my back on my professional." Well what if I told you I can erase your fears, answer all of your questions and put you on the right path to becoming a successful coach, would you be interested?
Before transitioning into coaching, I ran a successful mental health private practice for 20 years. During that time I learned a lot about how to run a business (what they don't teach us in school), including marketing, developing products and creating a niche. So why did I make the switch? I wanted more flexibility. I am a single parent with two teenage sons. After going through a divorce and losing our second income, I had to hustle and hustle hard to make ends meet, which meant running my practice after getting off from my 9 to 5 in the evenings and on Saturday mornings. I was doing drive-by parenting with my sons and I hated it! Over the years I also grew tired of dealing with managed care and being paid less and less each year. Hey, helping people is one thing, but you also have to learn how to help yourself too (something they didn't teach me in my MSW program). Since becoming a coach I have given up my office space (saved money), I've gained more time to spend with my sons because of the flexibility, and my bank account has moved from a zip code to telephone number! I also switched from mental health counseling to strictly coaching female entrepreneurs (thats a story for a different day).
I created Road Map To Becoming A Coach because I know how it feels to be out there on your own, trying to figure all of this out! It's lonely, it's scary, and it can become frustrating when you have no support. With this course I will not only support you in your journey as you try things out, but also share my tips and secrets on how to successfully start a coaching business.
I have been asked by several individuals who can become a coach. Anyone with expertise in a certain field can become a coach. Coaching is about accountability and serving those who have less experience in an area that you are proficient in. There are health coaches, business coaches, financial coaches, leadership coaches, relationship coaches, career coaches and coaches for coaches! As you can see, the field is unlimited when it comes to what you can do and who you can serve!
The next Road Map To Becoming A Coach course, starts on Monday, February 18th. This is a 6 weeks interactive virtual course, which means it can be completed from the comfort of your own home and it's more than just a bunch of boring videos. Each Monday you will receive a homework assignment, and participate in a weekly group video conference with myself and the other group participants every Thursday evening at 8pm EST to go over what you've learned and also share your wins and frustrations while receiving valuable feedback. Oh...did I mention that you will also receive unlimited email support from me and (3) 1-on-1 business strategy sessions if you upgrade! Whew…THAT'S A LOT!
I don't believe in cookie cutter programs, I actually dislike them greatly. So I go the extra mile to make sure that each course that I offer is person-centered and tailored to fit the individuals that I am working with in that moment. This allows you to have a unique learning experience!
Learning Objectives for This Course:
Finding Your Niche
Your Ideal Client Avatar
Using Your Current Skills as a Coach
Elements of converting a consultation call into a sale
Essentials of a Coaching Session
Participate in Several Practice Coaching Sessions
Branding & Marketing Yourself as a Coach
Launching Your Coaching Business
Build a Paying Clientele
How to Generate Revenue While You Sleep
You will also receive a copy of the Roadmap To Becoming A Coach Handbook and The Coach's Tool Kit.
What this course DOES NOT teach you:
How to be a clinician/therapist/social worker/expert
You will not learn techniques to use in sessions with your clients
This is not a certification program and it is highly recommended that you have at least a Bachelor degree and 2-3 years of experience in the area you are planning to coach in
PRICE:
$497 (Savings of $100) for the course only OR 3 monthly payments of $200.
$697 for the course PLUS 3 private strategy sessions with Dr. Carey (Savings of $100) or 3 monthly payments of $267.
There are now only 2 spots left for this course, so if you're interest, you must act quick!

Registration ends TONIGHT- Friday, February 15th at 11:59pm
Please direct all questions to drcareyyazeed@gmail.com
Your Instructor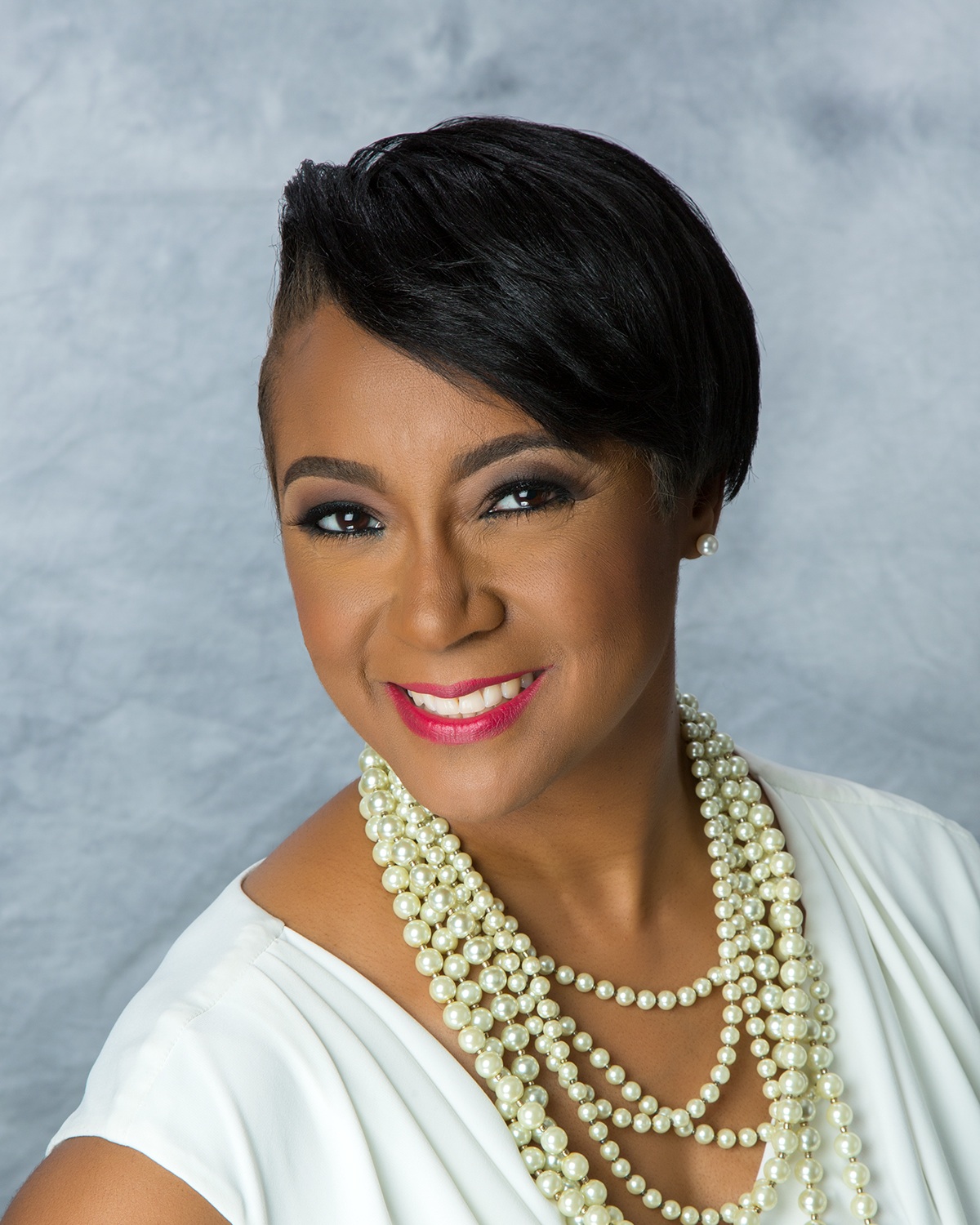 A former clinical social worker, Dr. Carey Yazeed has over 20 years of experience as a service based entrepreneur, having owned and operated a private mental health practice. She also has over 10 years of experience as a college professor, having taught courses in psychology, social work, research and social entrepreneurship. She holds a MSW from Tulane University and a Ph.D. in Higher Education Leadership & Research from Louisiana State University. The author of six books, Yazeed now provides business training for professional service based entrepreneurs, teaching them how to effectively generate more revenue and increase their bottom line. In 2018 she worked with over 500 budding entrepreneurs with over 80% of her coaching clients starting successful businesses. Specializing in engaged learning, Yazeed encourages her students to learn and grow from each other. She refers to her classroom as a community, where everyone participates in the learning process, including the instructor. To find out more about Dr. Yazeed please visit www.drcareyyazeed.com
Courses Included with Purchase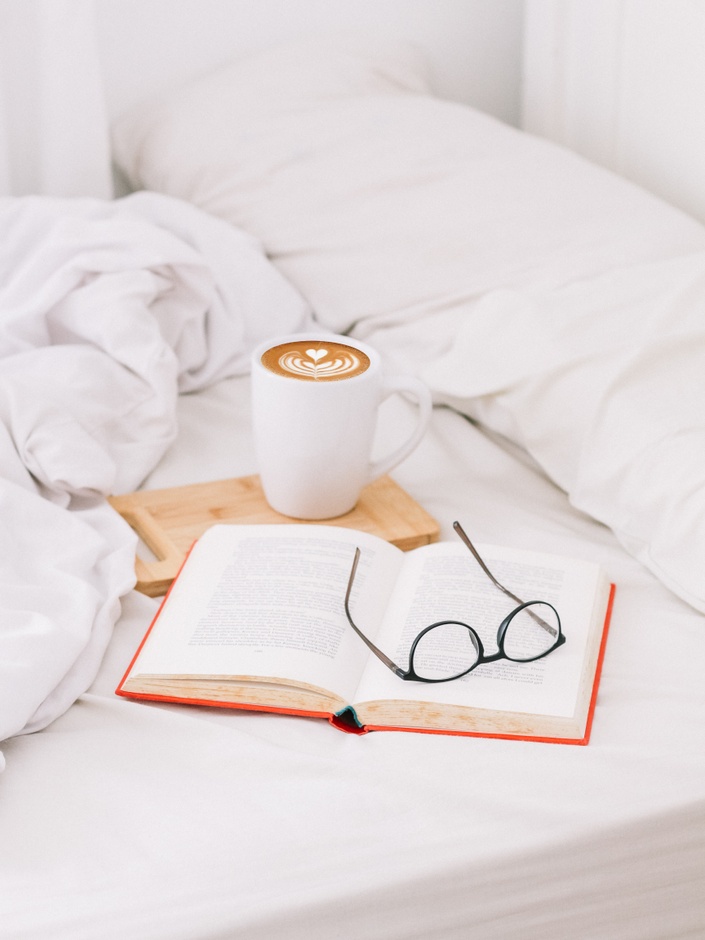 How To Make Money In Your Sleep
Learn How To Create Passive Income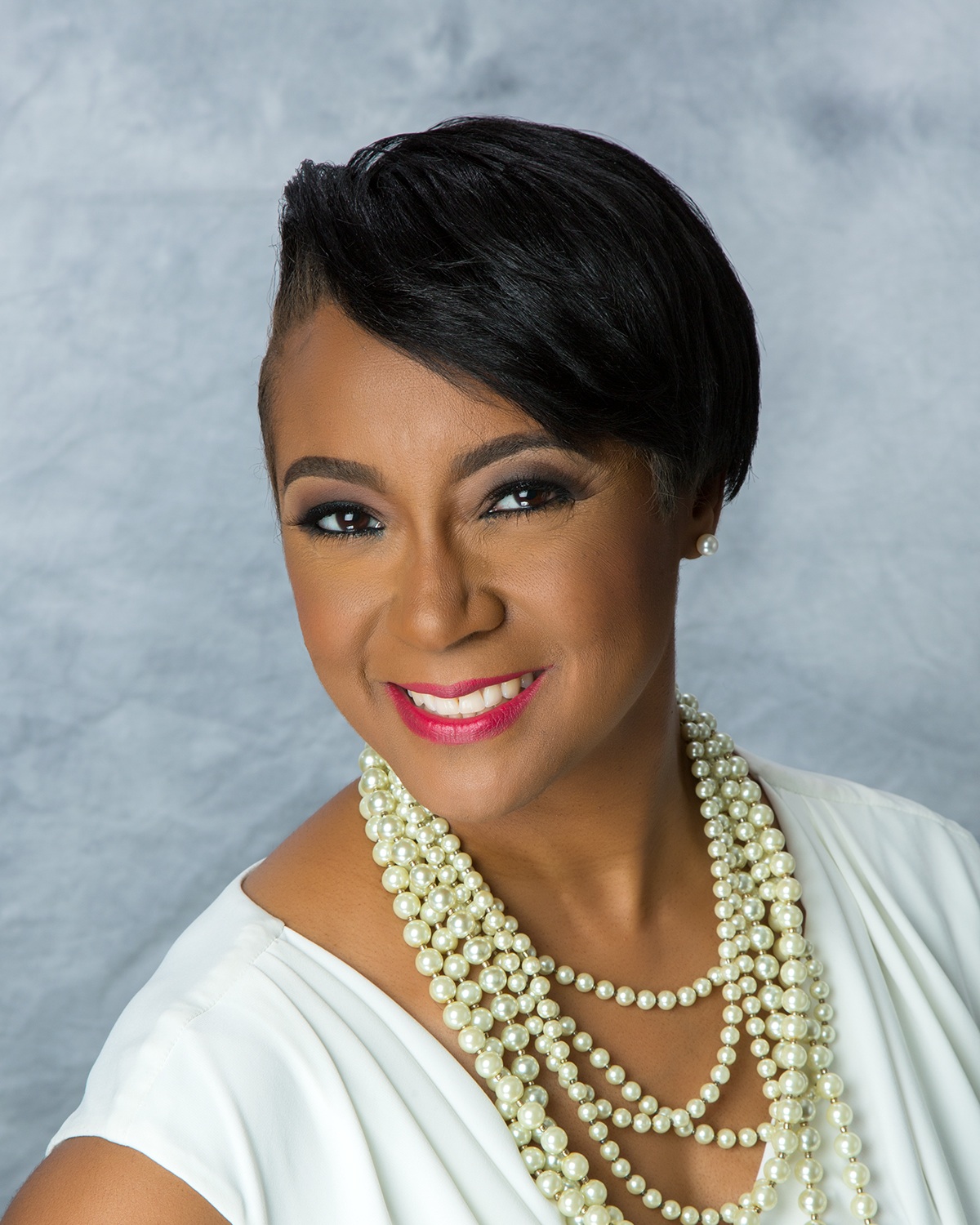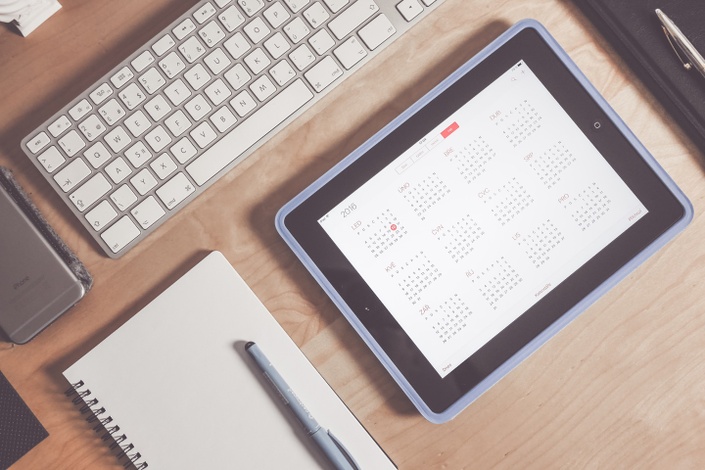 How To Set Up Your Email List Using MailChimp
5 Step by Step Videos On How To Set Up Your Email List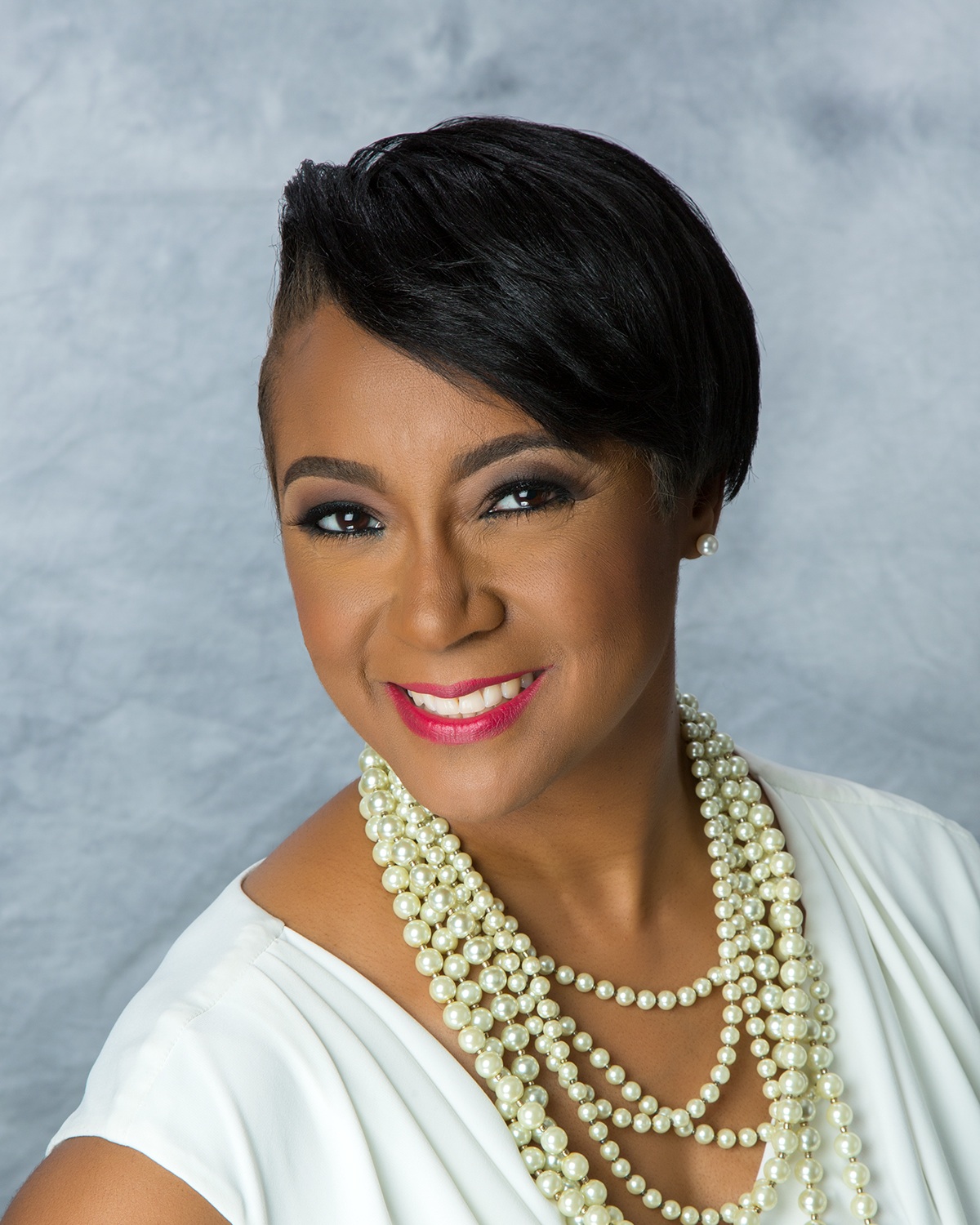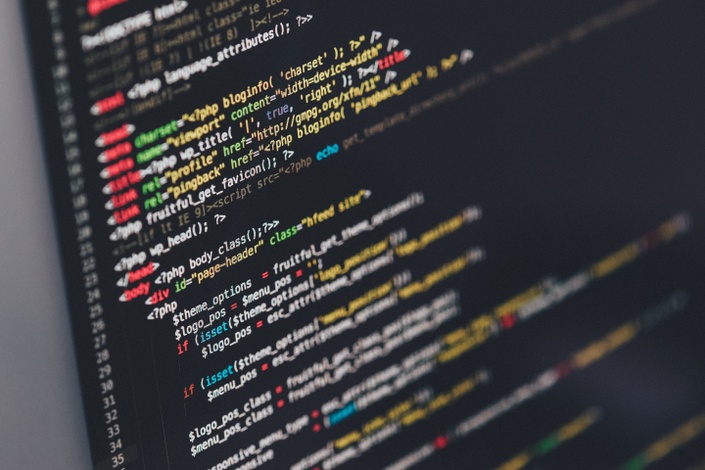 How To Use Acuity Scheduling For Your Counseling, Coaching & Consulting Business
Everything You Need To Know About Implementing Online Scheduling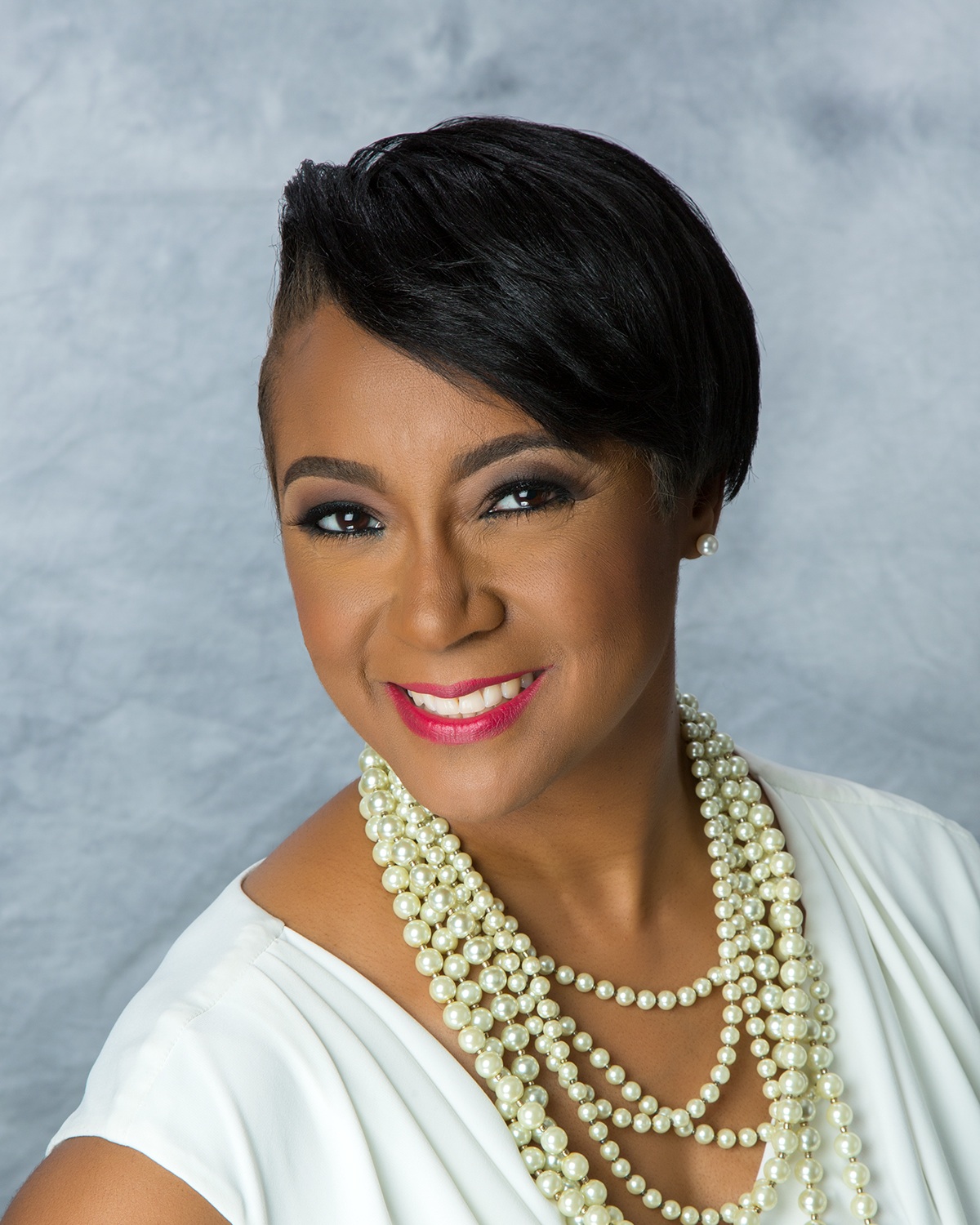 Original Price: $64
Frequently Asked Questions
When does the course start and finish?
The course starts on Monday, February 18th with the first virtual group session taking place on Thursday, February 21 at 8pm EST.
How long do I have access to the course?
How does lifetime access sound? After enrolling, you have unlimited access to this course for the lifetime of the course - across any and all devices you own.
What if I am unhappy with the course?
We would never want you to be unhappy! Unfortunately, there are no refunds for this course.
This course is not open for enrollment.